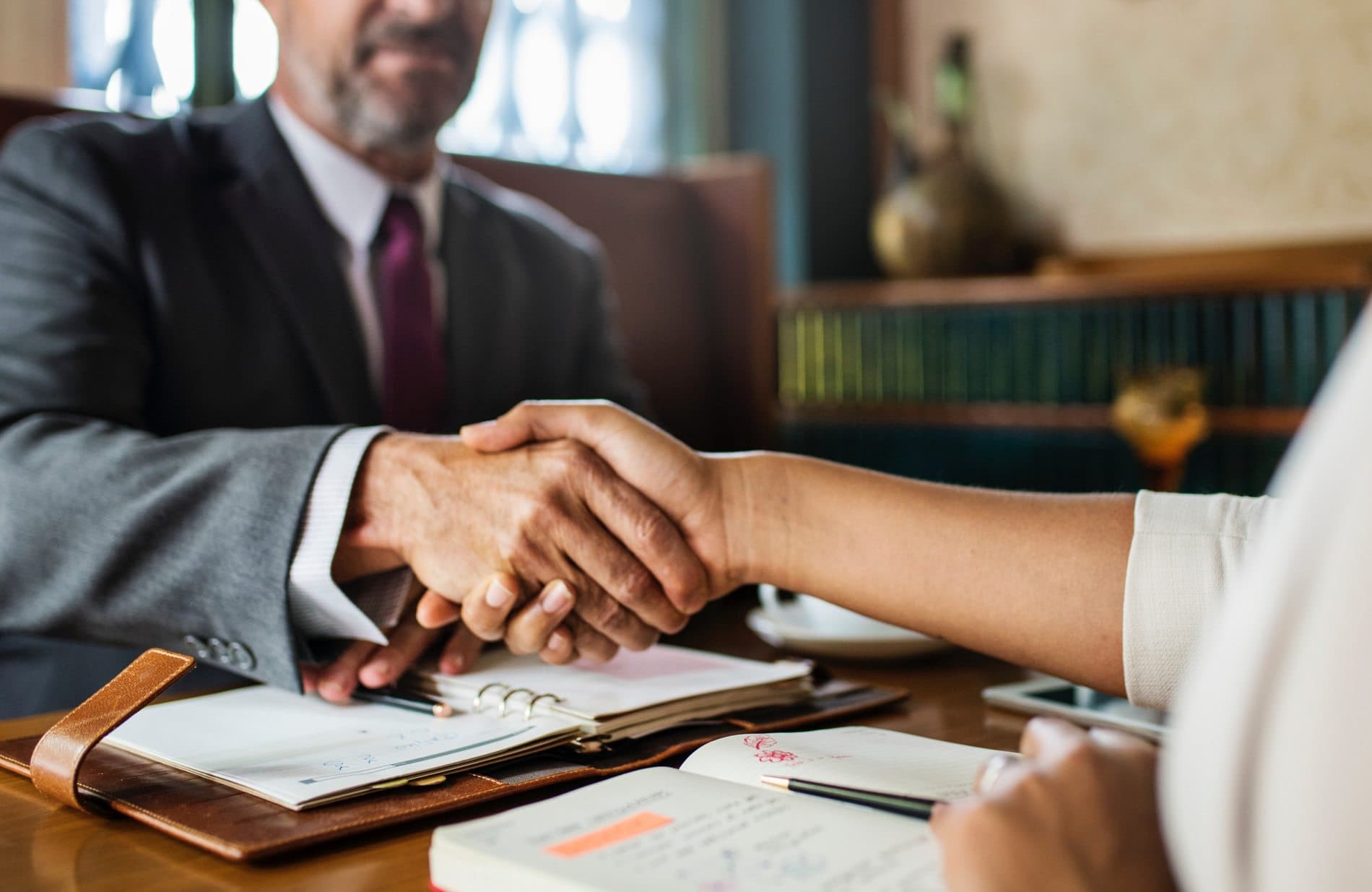 Independent financial advisor
For business and families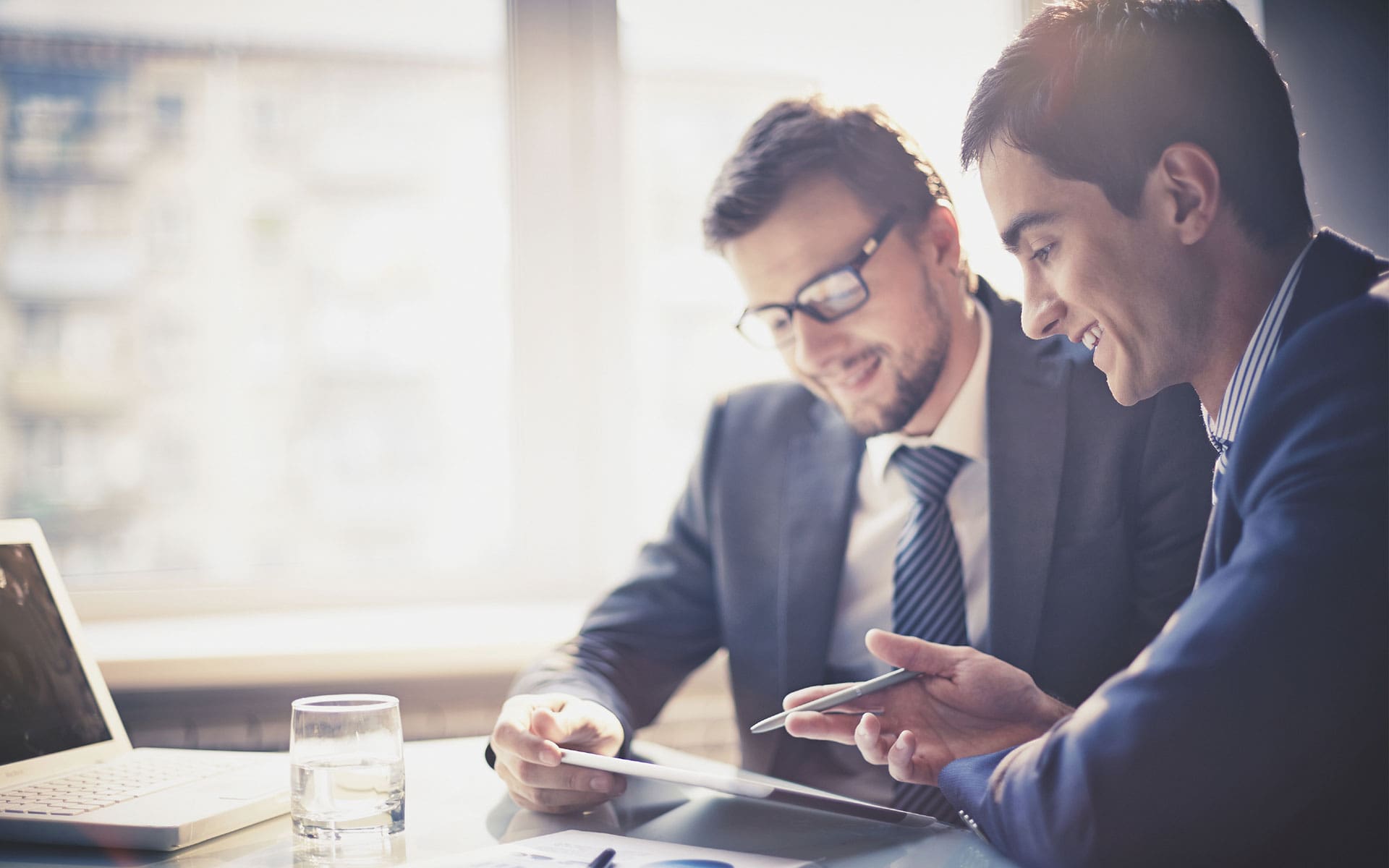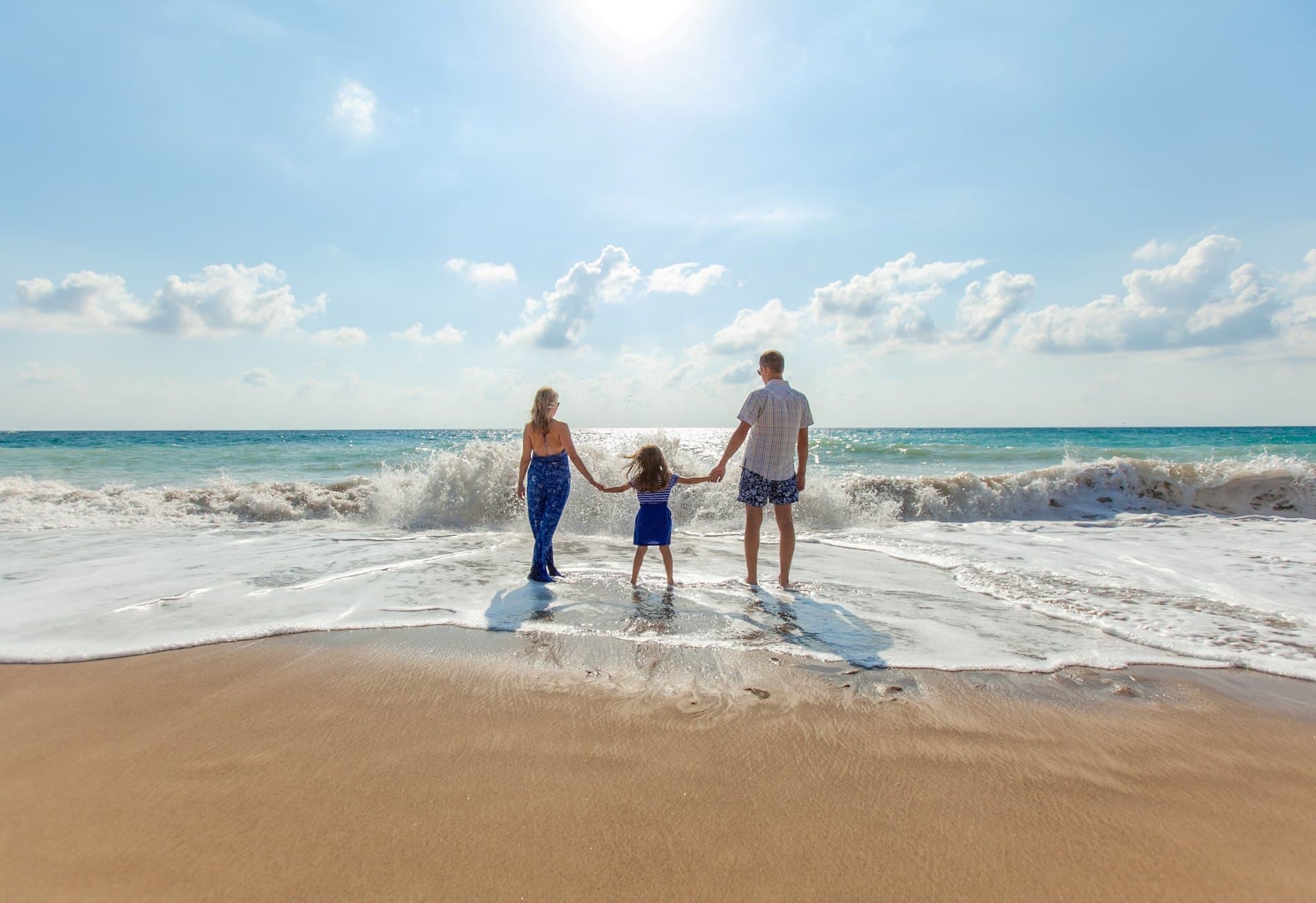 Personal and family financial advisor
Independent financial advisor for business and families
Have you felt caution when the salesperson pushes for only his or her own company's financial products? No surprise – that's a salesperson job. Would you expect an honest advice, please contact AIM Invest.
Would your business benefit from external out-of-the-box view before proceeding with strategy shift, big investment or upgrading risk management? In that case, calling AIM Invest would generate a quick return.
Do you consider decisions on mortgage or insurance, investment for pension or studies as important ones? If you do, AIM Invest invites you for an open conversation.
Unbiased evaluation of your situation deriving to independent advice
Managing bank's treasury and state reserves, pension funds and personal portfolios;
20+ years of managerial experience by heading the companies, the boards and departments
In finance, investments, fintech, strategy, governance, risk management, ESG and many more
Mindaugas Vaičiulis, the Founder and President of AIM Invest, has over 20 years of experience with prior roles including Executive Director of Banking Service at the Bank of Lithuania, Chairman of the Lithuanian Mint as well as a Director General for DNB Bank's asset management firm, managing pension funds. Mindaugas has extensive experience in strategic planning, governance, asset & risk management, and monetary policy implementation.
Mindaugas holds a CFA (Chartered Financial Analyst) and IFID (International Fixed Income and Derivatives) qualifications, General Financial Broker Licence and he has passed the Professional Board Member Education Program.
The goal of AIM Invest is to understand and meet your needs, and we attract the team of professionals ready to overcome the challenge.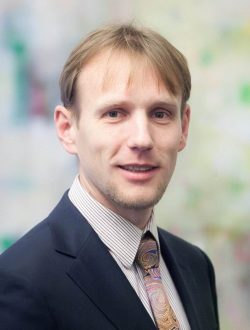 Sign up for a financial consultancy
Fintech B2B solutions
Digital disruption of financial services
Innovative e-money, payment, investment institutions
Evaluation and structuring of investment projects
Optimal capital structure
Alternative funding
Financial controlling
Risk management
Operational efficiency
Strategy consulting
Objective view from outside
Risk management
Compliance, reporting, disclosures
Value added through happy investors
Environmental and social responsibility
Good corporate governance
Personal and family finances
Holistic view into assets vs. credits, income vs. expenses;  roadmap for your family goals
Practical steps towards your financial freedom
Advice on your safe mortgage financing
Prepare for the early retirement
Your children deserve the preferred studies – prepare for it
Financial roadmap towards your Dream
Licenced services would be provided only after being granted the respected licences from the state authorities.